WELCOME TO CULTURE SUMMIT
Culture Summit is a cross-functional, cross-industry conference that brings together founders, thought leaders, and culture champions from all over the world to share insights and best practices on building and transforming culture in the workplace. Our speakers and workshops empower you with the data, strategies, and frameworks you need to drive actual change in this new world we are living in.
World Class Speakers Including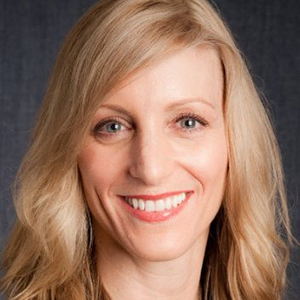 Janelle Gale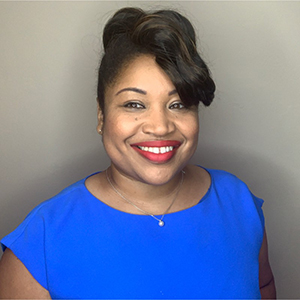 Tiffany Stevenson
Chief Talent & Inclusion Officer, Global Head of Communities at Box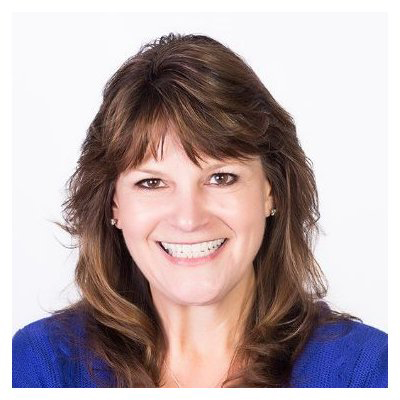 Nina McQueen
VP Global Talent at LinkedIn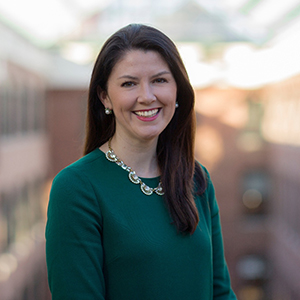 Katie Burke
Chief People Officer at HubSpot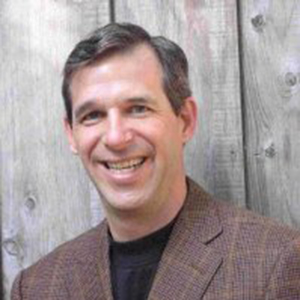 Peter Scocimara
Senior Director at Google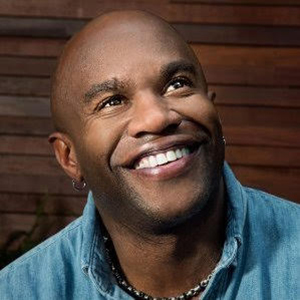 David King
Head of Employee Experience, Diversity and Belonging at Shopify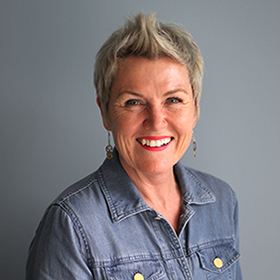 Helen Russell
Chief People Officer at Atlassian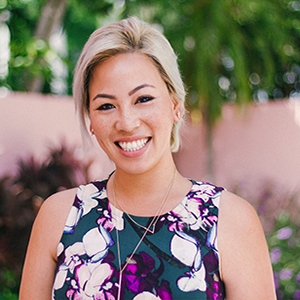 Lisa Lee
VP of Global Culture, Belonging, and People Growth at DoorDash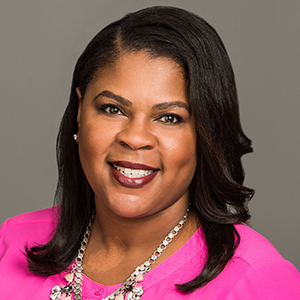 Molly Q. Ford
Vice President, Global Equality Programs at Salesforce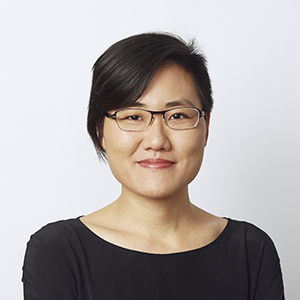 Sarah Nahm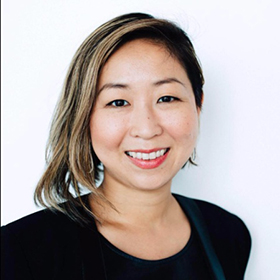 Cat Lee
Head of People at Pinterest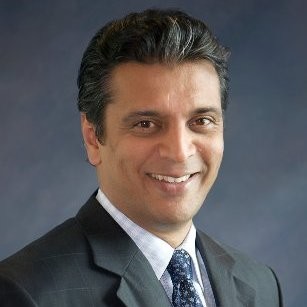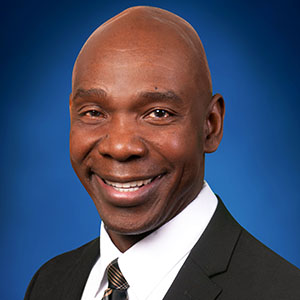 Ondra Berry
Senior Vice President at MGM Resorts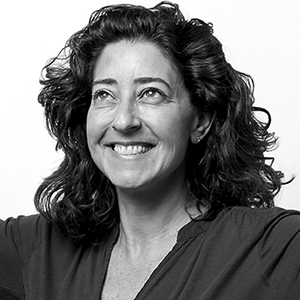 Claude Silver
Chief Heart Officer at Vaynermedia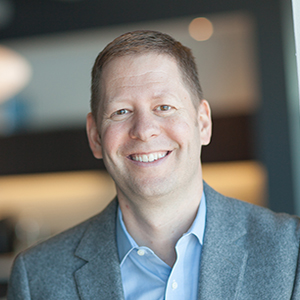 Dan Spaulding
Chief People Officer at Zillow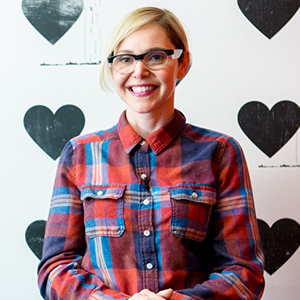 Marta Riggins
Director Employer Brand, Employee Engagement & Social Impact at Instacart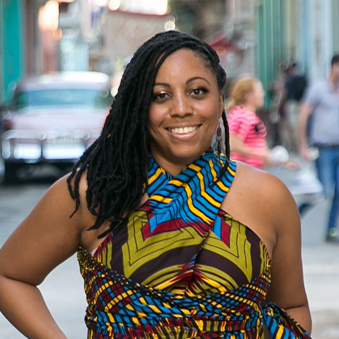 LaFawn Davis
Global Head of Culture & Inclusion at Twilio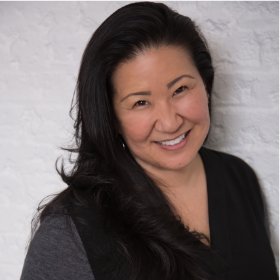 Susan Lee
Chief People Officer at SeatGeek
WHAT'S INCLUDED
Get access to past Culture Summit recorded sessions.