HR AND PEOPLE LEADERS MATTER NOW MORE THAN EVER
2020 has been nothing short of unprecedented. From a global pandemic to acts of racial injustice, these events have the potential to leave behind a trail of disruption. At the same time, they have elevated the importance of people and culture within companies as never before.
HR leaders no longer need to fight for a seat at the table. Instead, leadership is now coming to them on a daily basis for guidance. From making remote work, work to holding space for difficult conversations, companies and organizations are relying on their HR leaders more than ever. The world of work has changed. The future needs a different type of leader.
Over 70 Speakers Including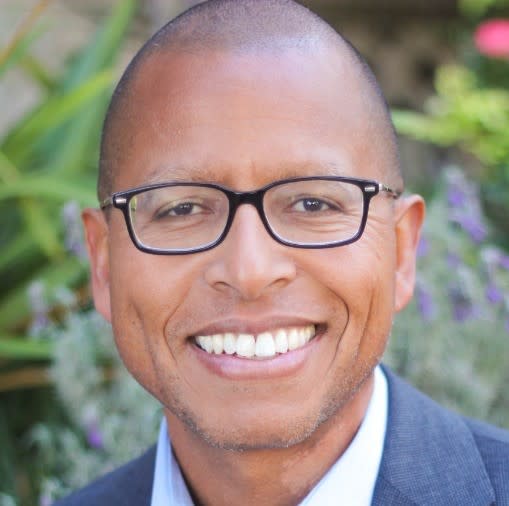 Danny Guillory
Vice President, Chief Diversity Officer at Dropbox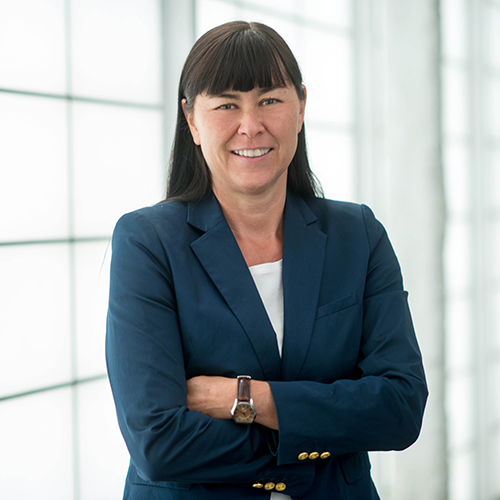 Katrina Berg
Chief HR Officer at Spotify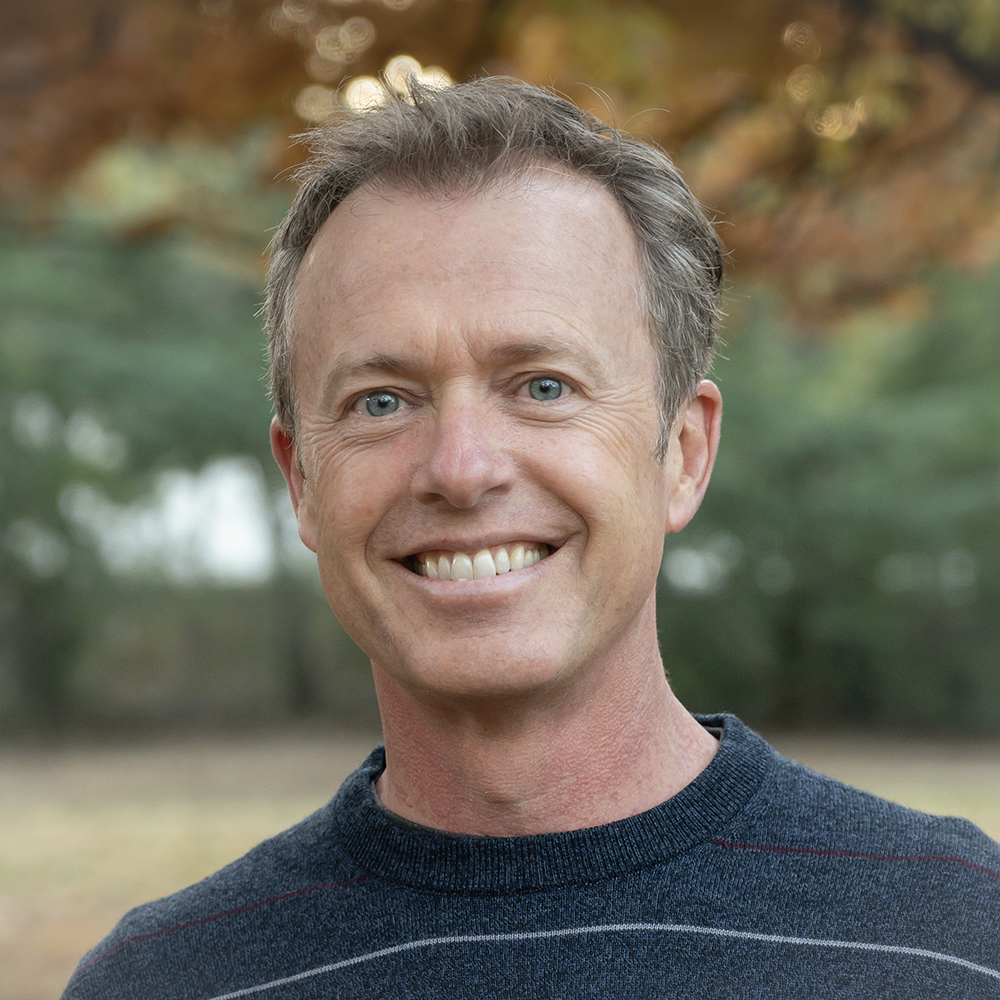 Scott Shute
Head of Mindfulness and Compassion at LinkedIn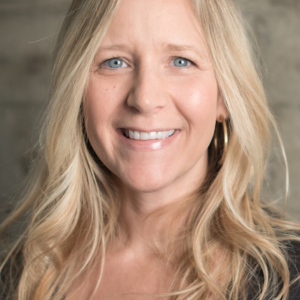 Janet Van Huysse
Chief People Officer at Cloudflare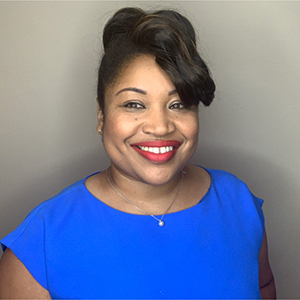 Tiffany Stevenson
Chief People Officer at Patreon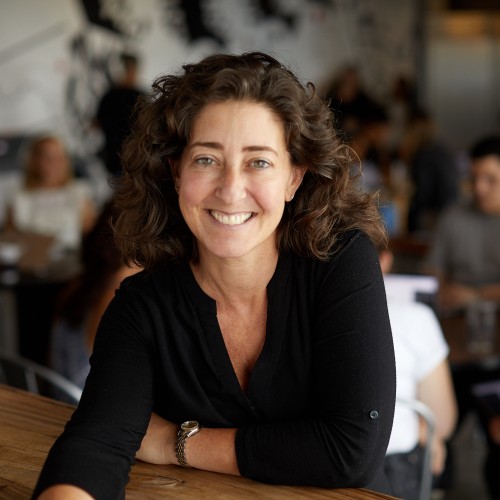 Claude Silver
Chief Heart Officer at Vaynermedia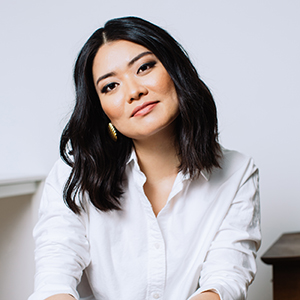 Michelle MiJung Kim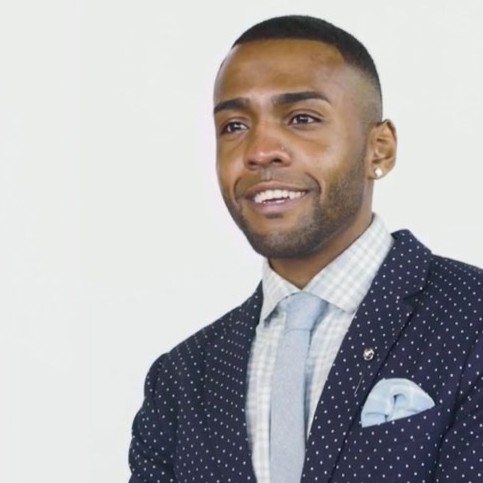 Tariq Meyers
Chief People Officer at Canvas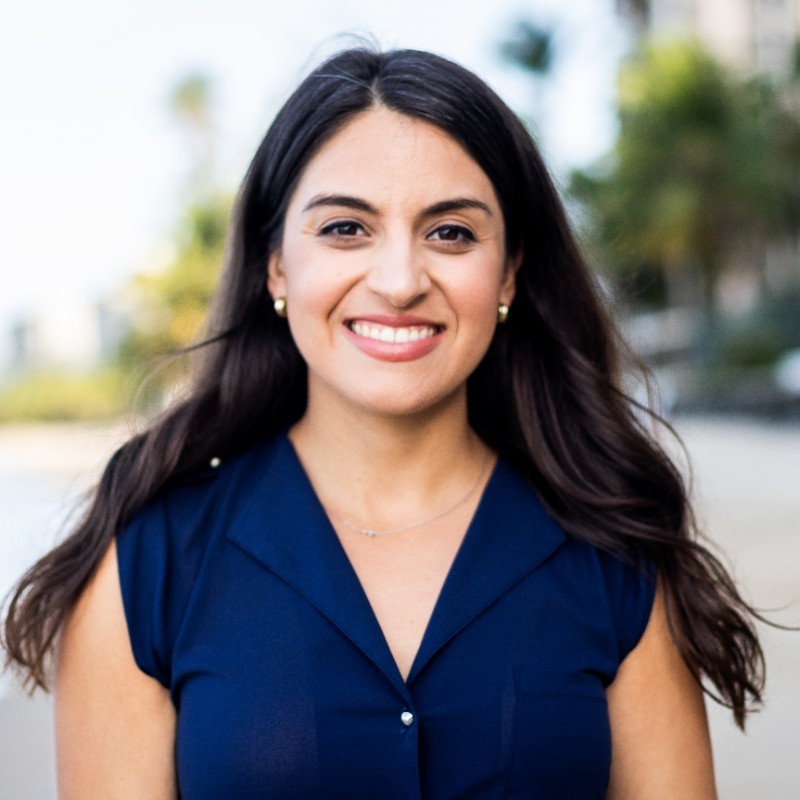 Nicole Herrera
Diversity and Inclusion Lead at Google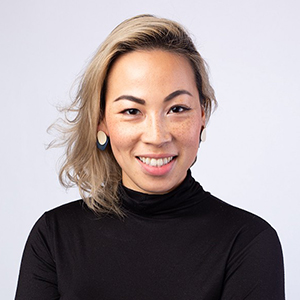 Lisa Lee
VP of Global Culture and Belonging at DoorDash
Christy Lake
Chief People Officer at Twilio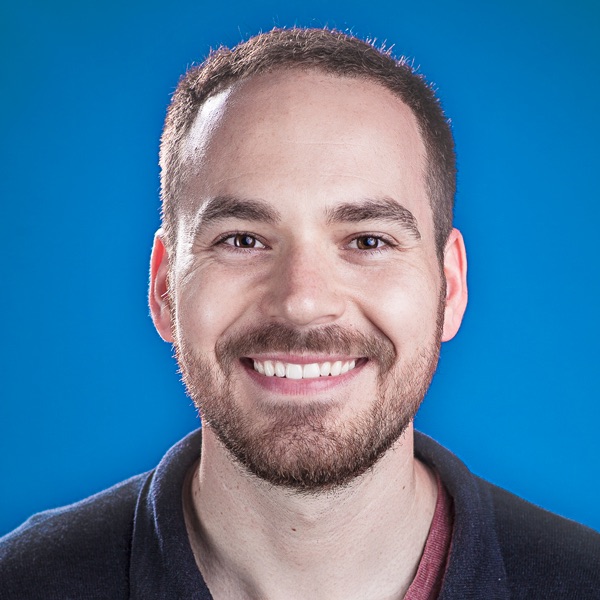 Max Mullen